Product development capabilities that can't be found anywhere else
We utilize our method of oil blotting paper development for your products.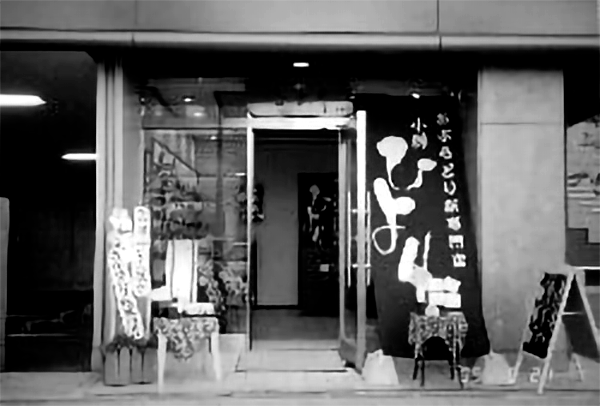 Hiyori opened the first store in Sanjo-dori, an international tourist city, on April 24, 1999, specializing in high-quality oil blotting paper.
Since then, we have expanded the number of stores throughout Japan from Kyoto, Osaka, Kobe, Hokkaido to Okinawa, and have been loved by the locals.
Hiyori helps customers develop their blotting paper utilizing its strategy which is learned as a nationwide specialty shop.
Dozens of papers and fragrances can be combined as you wish. We also propose original packages.
6

different kinds to choose from
Classic paper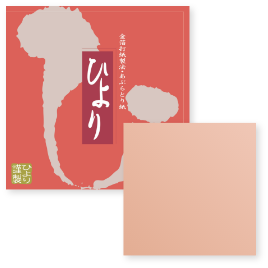 Paper with silk protein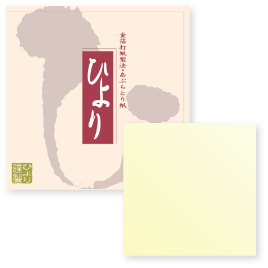 Paper with aloe extract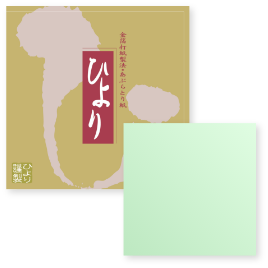 Paper with peach extract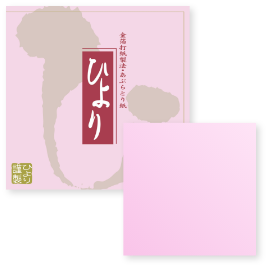 Paper for men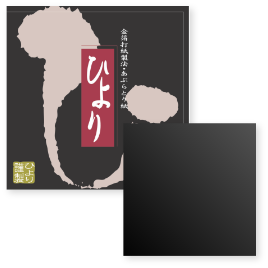 Furuya paper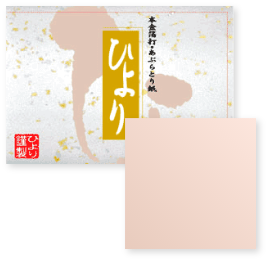 Scented oil blotting paper, only sold at Hiyori
Hiyori's ready-made products can be also used for your package design.